Jaypee Group Opened the BIC for the General Public today, for an open track day, you can pay and bring up your Cars' and Bikes to the track.
We went there yesterday to set the marking points for braking on the track, The Track has been modified a bit,
Esp for REVMASTER, the chicane bend - remember T6 & T7, have been removed for tomorrow, now that's a plain simple stretch straight to T8.
Attaching two pics for the time being and will add more, as I come back today.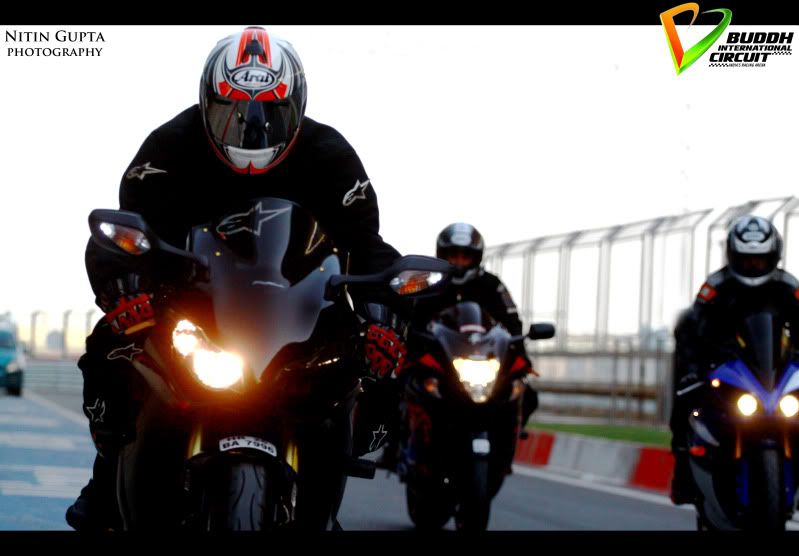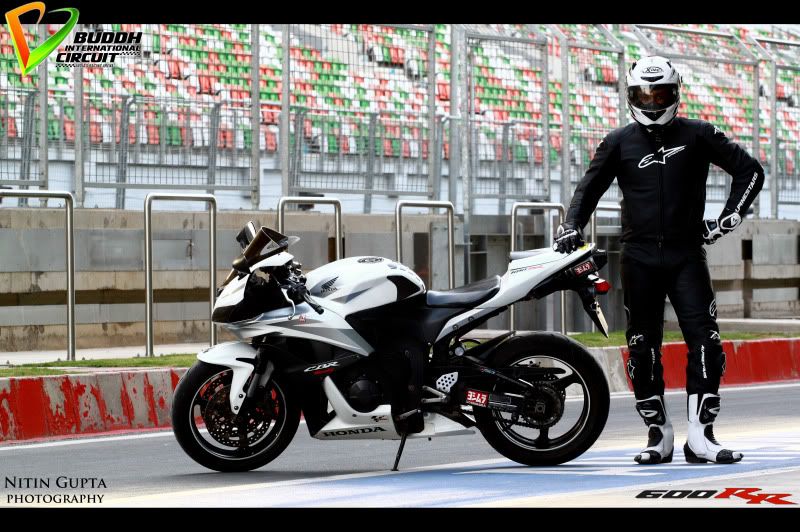 Follow me on twitter and FB for current updates
.